Welcome to New York State, USA
The state of New York is located in the north-east of the USA. With around 20 million inhabitants, it is one of the most densely populated states in the USA. In addition to Long Island, there are several smaller islands in New York, but also mountain ranges such as the Appalachian Mountains.
To the west are the Great Lakes. New York City is the largest city in NY State. Manhattan as the real economic and cultural centre.
And now a piece of this beautiful state also belongs to you: Welcome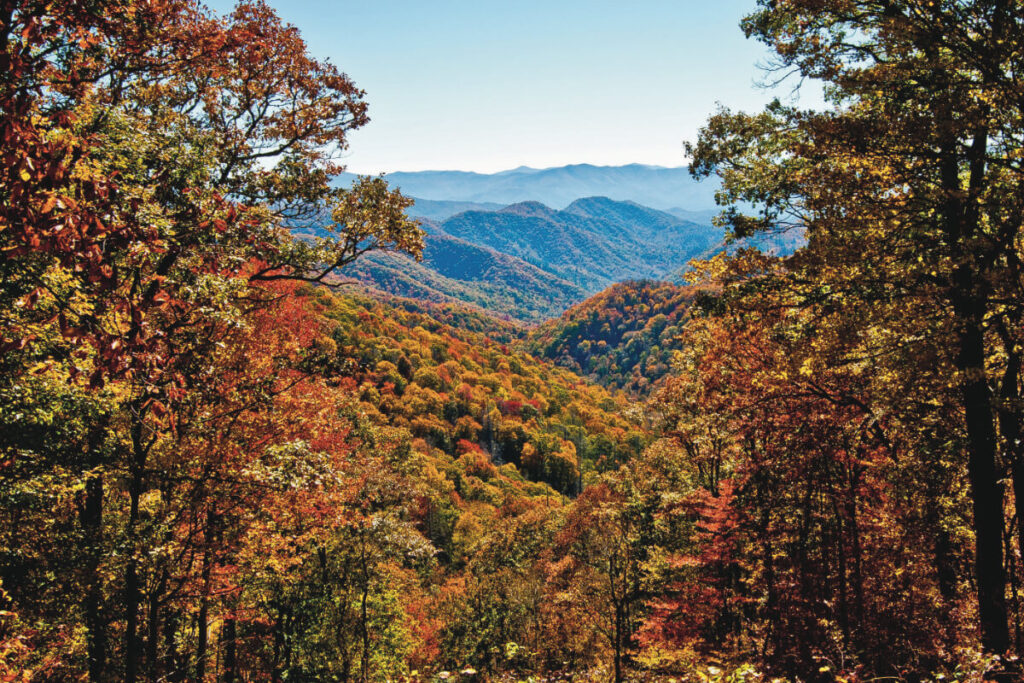 And there you will find your plot
Your piece of land is located in the State of New York. It is located in Jefferson County, in the town of Carthage. The way to your piece of New York leads from New York City via Interstates 87 and 90 towards Watertown. A few miles from there, not far from Lake Ontario - the most beautiful of the Great Lakes in the USA - is your piece of New York.
Geo data are: 44°00'11.7″N 75°34'21.8″W and the plot is 1,394.46 sqm / 0.35 acres in size.
On the map you can see exactly where the property is located: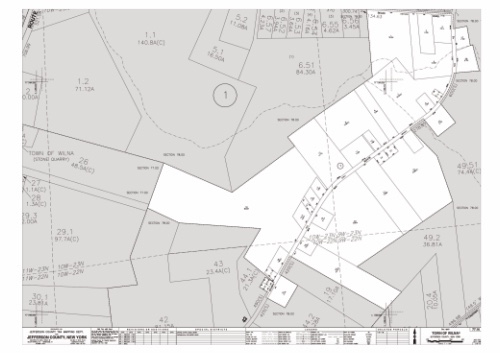 This is what it looks like on your property
The community of Carthage is part of the City of Wilna in Jefferson County and is somewhat removed from the typical New York City hustle and bustle:
A beautiful place with lots of nature, which invites you to camp and relax and where you can simply leave the worries of everyday life behind, because stress is completely unknown here. On the map you can see exactly where the property is located:
There is always something to do...
VISIT YOUR COUNTRY
The land is waiting for you and invites you to stay,
the GPS data will show you the exact way.
Great trip
STAY ALL NIGHT
When you are on your property,
you can also spend the night there.
Starry nights = happiness
LET YOUR SOUL DANGLE
Just put your feet up, read a good book and
enjoy the untouched nature.
Life is beautiful
PICNIC ON OWN GROUND
A picnic on your own piece of land
is good for the soul & puts you in a good mood.
Happiness is a choice
DISCOVER THE SURROUNDINGS
Explore the nearby surroundings, get to know nice people and
visit the sights.
The world is sooo beautiful